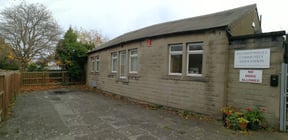 Saughtonhall Community Association
Welcome to the Saughtonhall Community Association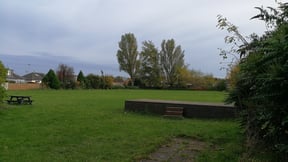 Our local Community Association
The Saughtonhall Community Association (SCA)is s a volunteer-run organisation with a hall and extensive grounds to be used for the good of the local community. We aim to have something to interest everyone, and to foster a friendly community in this lovely part of West Edinburgh.
Saughtonhall Community Association is a Registered Charity (SCO12605).

Become a Member: please go to Join Us page.

Our Community Hall in Saughtonhall Avenue is a wonderful local resource. With its comfortable indoor space and extensive green space it is perfect for all kinds of activity. It can be hired out a very reasonable cost. If you would like to hire the Community Hall please visit our Hall Hire page.
To see pictures of recent events please visit our Facebook page.
If you are not on Facebook and would like to post photos of Community Association events, please email here.
To find out more about the weekly programme at the Community Hall please go to our Hall Hire page.
Murrayfield Community Council
Latest News May 12th 2022
Beanstalk Coffee Van
The Beanstalk coffee van is outside the Hall from 10am until 10.30am every Thursday. Come and check out the progress of the wildflower meadow, the living willow structure and the beautiful blossom in the orchard while enjoying a freshly brewed cup of coffee.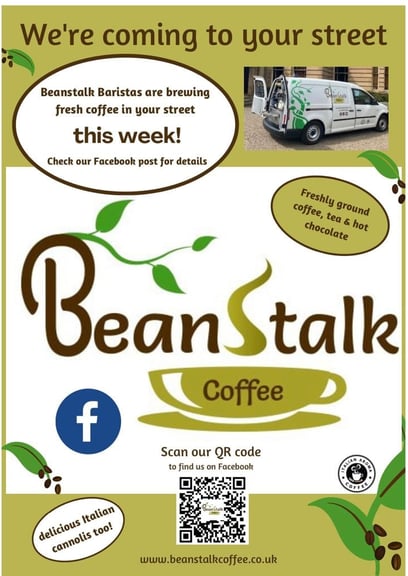 Ballgreen Tunnel Project
As your local community organisation we are keen to encourage support for this excellent project.
A local group is concerned about the state of this tunnel and would like to do something to improve the access to and from the school, the library, bus stops, post office and other shops and to the Balgreen tram stop.
is needed to gather ideas and get the project underway. An online survey has been suggested but help is needed to set that up. Any computer whizz kids out there? This could be part of a school project or for the Duke of Edinburgh Awards.
Professional help would also be appreciated. A meeting at our Community Hall is a possibility , would you be interested in that? Please send your suggestions to the email address on the poster bigweebalgreentunnelproject@gmail.com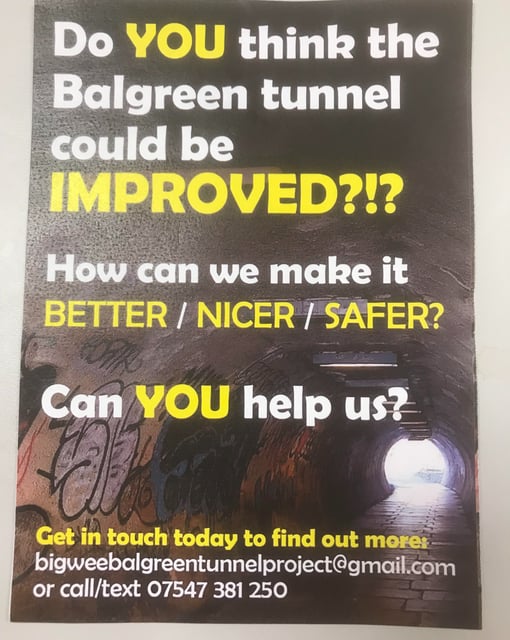 Community Event to mark the Queen's Platinum Jubilee
Our hall and grounds are free to use on Sunday 5th June. The events suggested include
1) an afternoon tea party run along the lines of 'The Big Lunch' ie bring your own food and share
.2) fancy dress party eg dress like a queen/princess, outfits from 1950's
3) Make your own crown competition
4) Childrens' games and /or treasure hunt
5) Local musicians or dancers to use the stage We are open to any other suitable ideas but no one on the committee is around to organise the event.
We are lucky to have the hall in case of poor weather but there are also gazebos which can be used outside and the big BBQ is available too. Plenty of tables and chairs and bunting for decoration. We are looking for a group of members to take this on and create a memorable day for our community. Anyone interested ? Please contact Sheila Watt in the first instance and let's see if we can get a wee group started.