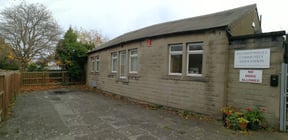 Saughtonhall Community Association
Welcome to the Saughtonhall Community Association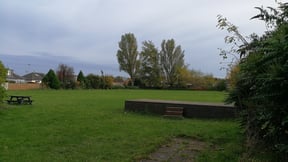 Latest news September 26th.
Our MacMillan Coffee Morning was a great success on a nice sunny morning. We will let you know how much was raised shortly.
Ballgreen Tunnel Project
As your local community organisation we are keen to encourage support for this excellent project.
A local group is concerned about the state of this tunnel and would like to do something to improve the access to and from the school, the library, bus stops, post office and other shops and to the Balgreen tram stop.
is needed to gather ideas and get the project underway. An online survey has been suggested but help is needed to set that up. Any computer whizz kids out there? This could be part of a school project or for the Duke of Edinburgh Awards.
Professional help would also be appreciated. A meeting at our Community Hall is a possibility , would you be interested in that? Please send your suggestions to the email address on the poster bigweebalgreentunnelproject@gmail.com