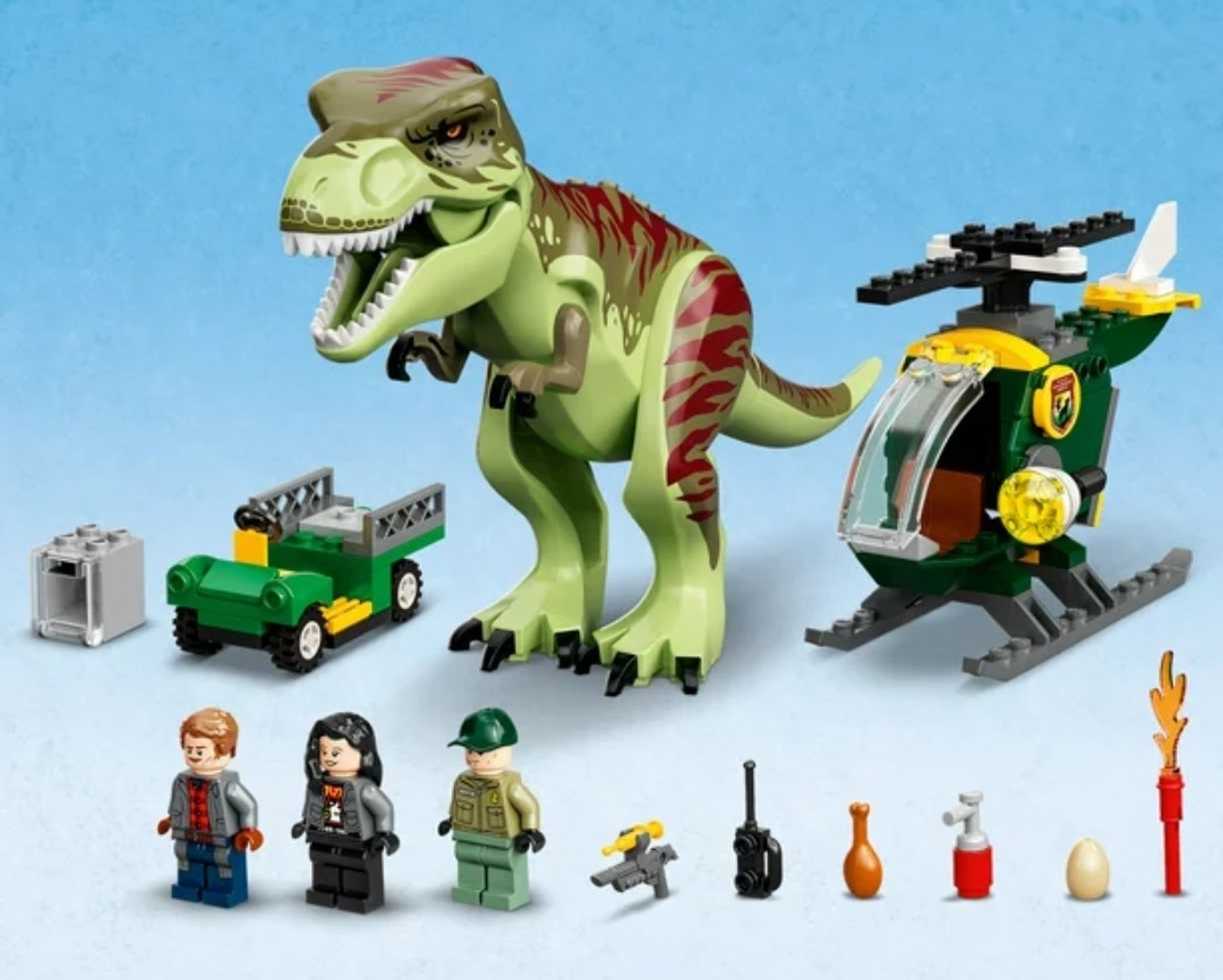 Egg-tastic, Dino-tastic, Lego-tastic
A fantastic day of eggventures, dinosaurs and lego.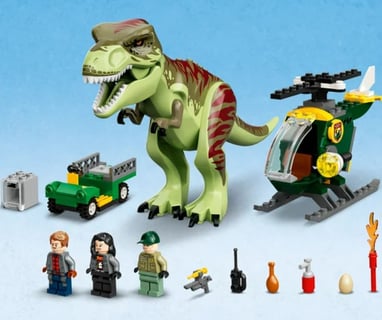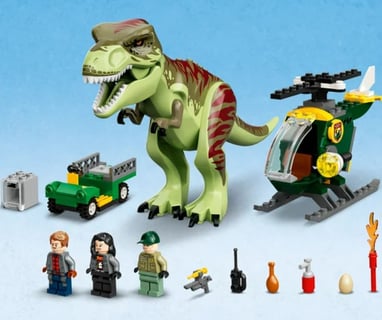 We had so much fun as we began our second week of Summer Sessions! Well done to everyone who created an egg-tastic invention to send their egg flying across the grounds. Huge thanks to the Generation Science team who brought dino-tastic dino bones and loads of lego for us. And the lego-tastic fun will continue through the summer as Generation Science have donated the lego to the SCA. Eggcellent!!!