Launching the SCA Blog
We're sharing more information about the Saughtonhall Summer Sessions in our first ever blog post.
SUMMER SESSIONS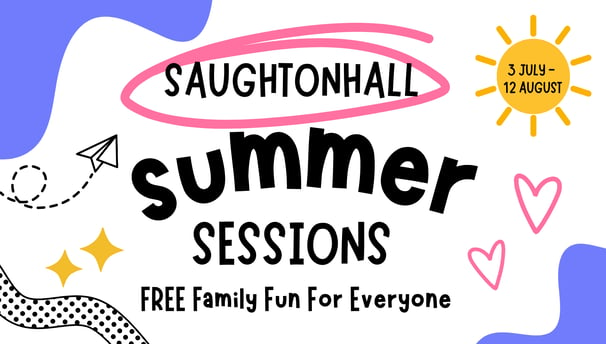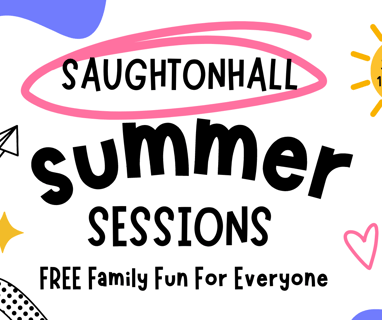 Following the success of our Good Friday event for families at Easter, we are getting ready for six weeks of activities and events for families this summer. Over the past few weeks we have been busy planning classes, workshops, outdoor activities, events and sports sessions. The SCA, working with partner organisations, will be offering these activities FREE of charge. Numbers for some events are limited, so make sure you don't miss out and book your tickets online now: Session Tickets
Our first week of activities start on Monday 3rd July with dance workshops, family croquet, outdoor activities and family bowling. We'll tell you a bit more about our plans for the coming weeks in future blog posts...